Welcome to another exciting episode of The Creative Marketing Zone Podcast! We are thrilled to feature an exciting guest on our show today, Jennifer Arnold, founder of InnovaMap, a content marketing firm with a passion for science and creativity!
Jennifer has a Ph.D. in neuroscience and she has a background and passion for neuromarketing! In today's fun and informative episode, we dive deep into the concept of what neuromarketing is all about and how marketers can use this concept to drive better results.
Listen to the Episode Below:
Listen/Download in iTunes | Google Play Store | Stitcher Radio
Key Takeaways From the Episode:
How Jennifer started her career in neuromarketing
 
What neuromarketing is, and how it works
 
How neuromarketing can be applied to content marketing
 
What works, and what doesn't work in neuromarketing - including some examples
 
Where Jennifer sees the future of neuromarketing in the next few years
Key Resources:
How to Connect with Your Target Audience - FREE ebook: This is the free e-book pinned in Jennifer's Twitter where you can learn more about neuromarketing and how you can use this concept for your marketing strategies.
InnovaMap eLearning: This is the InnovaMap e-course that offers a deeper look at neuromarketing and its relevance in marketing to help you grow your business.
How To Connect With Jennifer:
Website: InnovaMap
Twitter: @InnovaMap
Linkedin: Jennifer Arnold
Facebook: @innovamap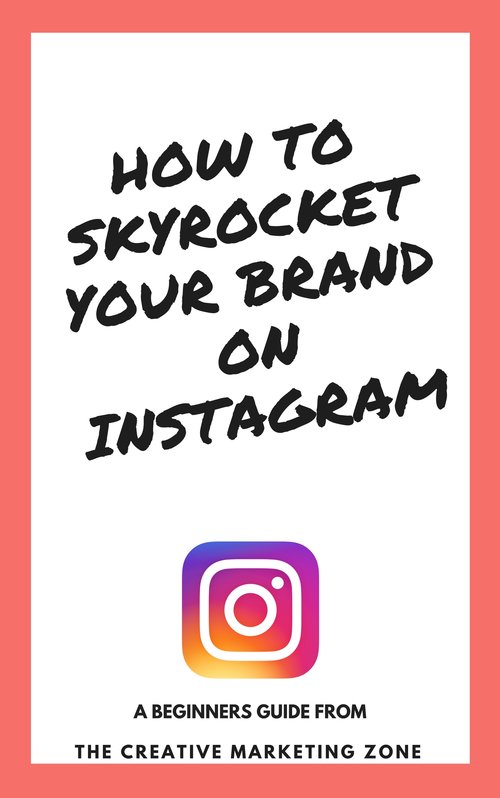 The Top Tips You Need to Achieve InstaGrowth Success On Instagram!