Welcome to another exciting episode of The Creative Marketing Zone Podcast! Today we have an exciting guest on the show, Ali Marie Hicks-Wright, Founder & CEO of Amari Creative, a full-service branding, and design studio focused on inventing and building high quality, everlasting brands through stunning design, captivating storytelling, and strategic marketing.
Amari Creative works with entrepreneurs to tell stories and bring insights into creating engaging and effective brand strategy, and they specialize and excel in bringing their clients' visual narratives and experiences to life.
Listen to the Episode Below:
Listen/Download in iTunes | Google Play Store | Stitcher Radio
Key Takeaways:
Ali's take on some common problems business owners face when trying to build their brand.
 
Key strategies business owners can use to help them focus on building their brand.
 
The 3 V's for branding success and how these can be used to create a powerful brand strategy.
 
Examples.
 
Changes to expect in the near future.
 
And so much more!
What is your brand design style?
This (super fun) quiz will reveal your unique brand design style and identify your marketing sweet spot. It will help you hone in on what makes you stand out, so you can harness the power behind your brand. We had a blast making it and hope you have just as much fun taking it!
Plus, there are bonus mood boards to get your creative gears turning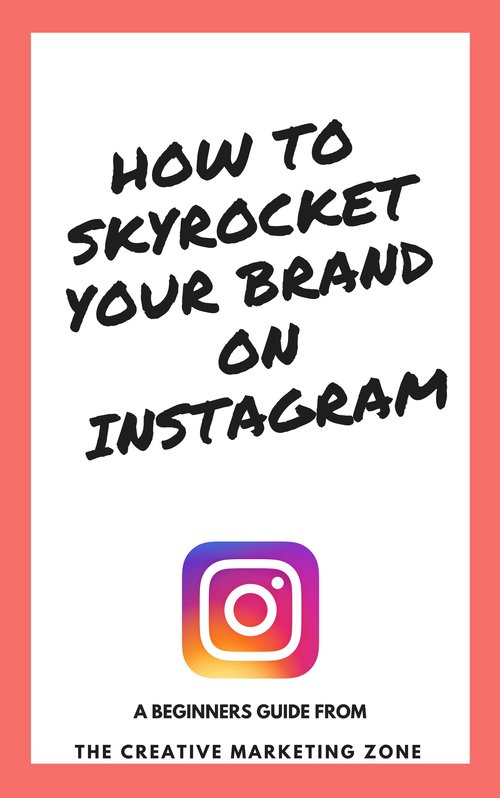 The Top Tips You Need to Achieve InstaGrowth Success On Instagram!