Also Available to Listen/Download in iTunes | Google Play Store | Stitcher Radio
Welcome to another exciting episode of The Creative Marketing Zone Podcast! I am your host and chief creative officer, Eric, and this week I am excited to bring on Drew Barto, Director of Marketing at Energy Swing Windows, Inc., the trusted name in the residential home improvement industry throughout western Pennsylvania. Drew is also a Facebook ads ninja and he is here to talk with us today about ways to generate leads and boost sales using Facebook ads.
I brought Drew on the show because he is a fellow passionate marketer, and he not only talks the talk when it comes to Facebook advertising, but he also walks the walk.
Meaning, the examples, strategies, and tactics he will be sharing with us today are proven examples that have worked. In fact, with one example in particular, which we will dissect today, he was able to spend $549.90 on an ad campaign that ended up landing 13 jobs sold with a total revenue of $148,684!
Talk about an ASTRONOMICAL ROI!
Tune in Below:
Also Available to Listen/Download in iTunes | Google Play Store | Stitcher Radio
Key Takeaways:
Drew's personal and professional journey.
 
How he started with Facebook advertising and the results he started seeing while running ads.
 
Examples of campaigns that worked and how he was able to generate awesome results.
 
The must have's for a successful Facebook ad campaign.
 
What to avoid when creating an ad campaign.
 
The changes we can expect in the future with Facebook ads.
 
And so much more!
How To Connect With Drew:
Linkedin: Drew Barto
Email: purpleshoesmarketing@gmail.com
Be sure to request his free presentation via email -> 6 Surefire Ways to Boost Sales Using Facebook Advertising
Facebook: @purpleshoescreativeconsulting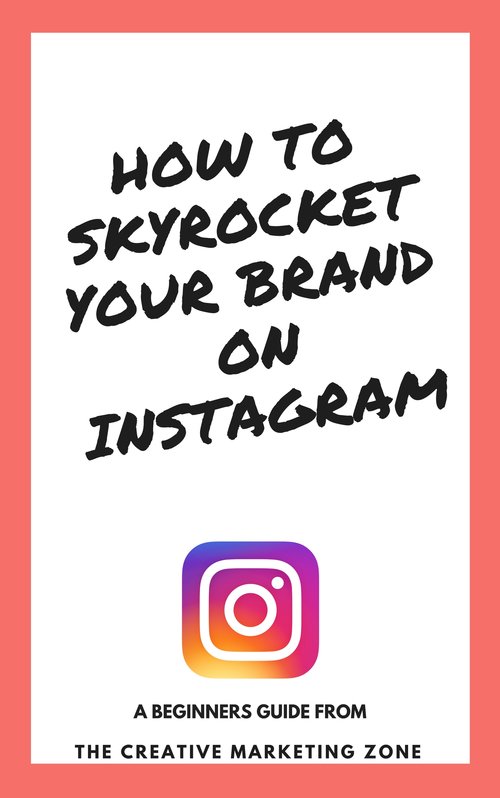 The Top Tips You Need to Achieve InstaGrowth Success On Instagram!