Also Available to Listen/Download in iTunes | Google Play Store | Stitcher Radio | Spotify | And More!
Happy Friday everyone! I hope you are having an awesome week and are gearing up for a fun weekend!
One this week's solo episode, I talk about my experience using Twitter and LinkedIn for clients to run paid traffic. 
We have talked extensively on this show about leveraging Facebook and Instagram for paid traffic, which are two great platforms to certainly do so. 
However, we have yet to discuss Twitter and LinkedIn as viable options as well. 
I have been running some campaigns on Twitter to drive traffic to a website for a client for super cheap - I am talking pennies on the dollar cheap. And the traffic is targeted. Meaning I am targeting the lookalike followers of influencers who have access to my client's audience. 
LinkedIn is another good platform to drive traffic to your website - albeit a little more expensive. The minimum spend on LinkedIn is $10 per day, and it definitely can be a platform to drive a ton of traffic to your website. 
I talk all about this on this week's solo episode. 
What are your thoughts?
Are you using Twitter or LinkedIn for any of your campaigns?
What type of results are you seeing?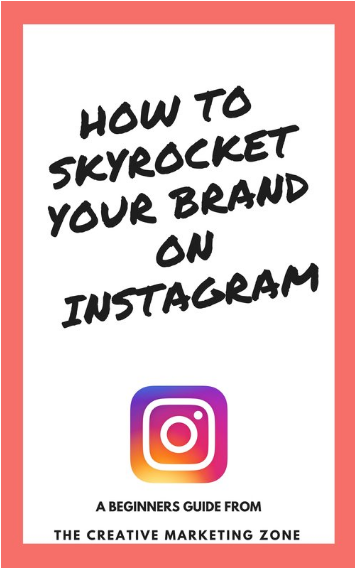 The top tips you need to achieveInstaGrowth success on Instagram!