Also Available to Listen/Download in iTunes | Google Play Store | Stitcher Radio | Spotify | And More!
Hello everyone, happy Friday! Alright, so this week's solo Friday episode is all about cold emails, and if this strategy works or not. 
On this short podcast episode, I explain my stance on why I don't recommend going this route in sending out cold emails. 
If you are like me, you probably get bombarded with these crap emails all day long of people trying to sell us stuff. As if we REALLY want to marry someone on the first date (lol). 
Because of the day-and-age we live in, I recommend that it is best to focus your efforts by:
Putting out good educational content on a consistent basis to generate awareness.

Getting leads to opt-in from your lead magnet(s) and nurture them through your email sequences (marketing and sales funnels).

Good old fashion networking - online and offline.

Doing good work for your current clients to earn repeat and referral business.
What are your thoughts on cold emailing to grow your business? Is it worth your time and effort?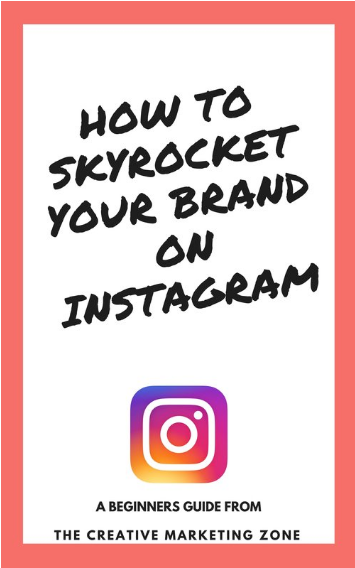 The top tips you need to achieveInstaGrowth success on Instagram!